Nottingham has some great things on offer, but the Covid pandemic meant there were lots of things we couldn't do for a while. Now things are beginning to open up, we thought we'd share five of the things we love to do in Nottingham! When it comes to these places, we freely admit, we are pretty biased!
---
ONE: 200 Degrees coffee. Nothing perks up the Rhymes cast like this Nottingham-run coffee shop. So popular is 200 Degrees that it has now opened many other shops across the UK, but the original plus where the beans are roasted remains in Nottingham. Have you even had a day out in Nottingham without having a 200 Degrees coffee?
TWO: Nottingham Castle. It's back open again after a bit of a refurb. Billed as the "castle of curious rebels" you can discover tales of the city's most famous rebel, Robin Hood, as well as seeing art collections and historic caves Just outside the walls of the castle itself is the famous Robin Hood statue.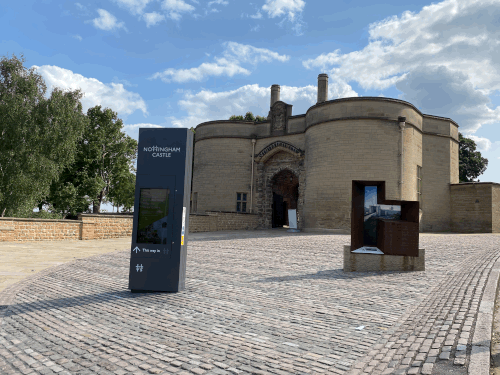 ---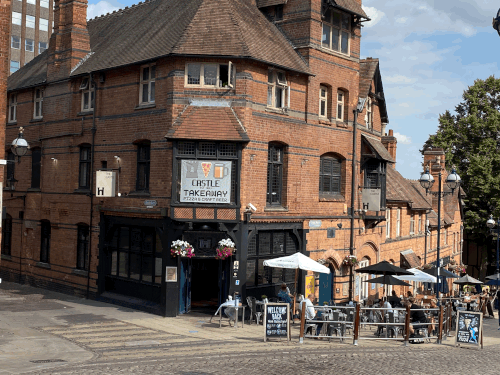 THREE: The Castle Pub. Just by Nottingham Castle is this incredible pub. The staff are utterly amazing. We have been known to rehearse in their upstairs room and hold a few jam nights here and the atmosphere is always amazing. Great drinks, great staff and a venue that has taken Covid safety really seriously too. We love them!
---
FOUR: Wollaton Hall and Deer Park. You con't go wrong with a visit here. You can walk around the grounds for free and see the deer roaming too. There are always amazing things to see in the great hall and in Summer 2021 they are displaying the first real Tyrannosaurus rex to be exhibited in England for over a century!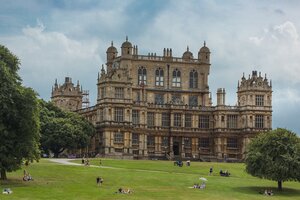 ---
FIVE: A Rhymes Against Humanity show! Ok, so we may be hopelessly biased, but there really isn't another show like it in town. You give us a title, we give you a fully improvised musical. It's a completely unplanned show and has had some very lovely reviews. Click below for details!